Award Winning
We Work Hard To Make Sure You Are Satisfied
With over 30 years of experience in Canada ranging from residential, commercial, retail and restaurants, our experienced staff offers first class customer service. We offer flooring in a wide assortment of colors, styles and patterns.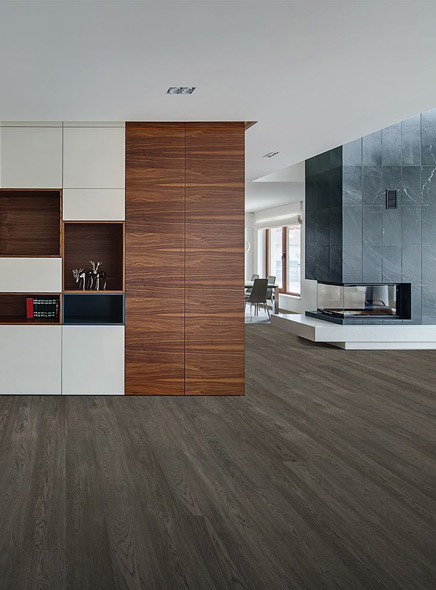 Impeccable Design
Eco – Friendly Flooring
We offer a wide selection of environmentally friendly flooring options including 100% wool carpets, renewable hardwood products, cork, bamboo, and more. We also recycle old carpet and padding.
Top Quality
High resilience when compared to other floorings
Stylish Modern
Cost-effective while being a flawless design solution